Spain and Italy 2019 Itinerary + How To Get Around Europe Easily
This is my third time visiting Spain and Italy, and it never seems like enough. There's so much to explore in each country. This year, Jose and I are going to the cities listed below: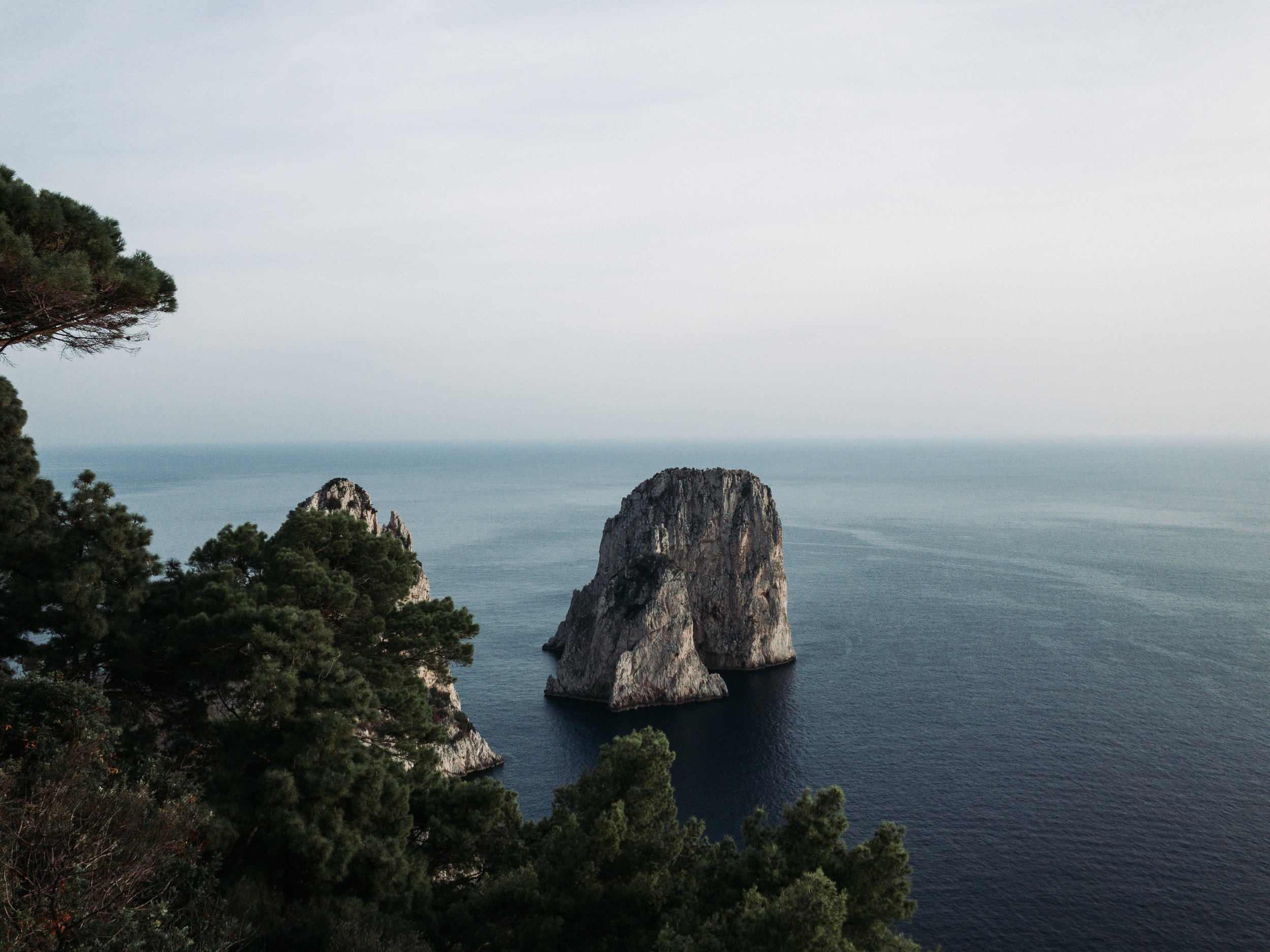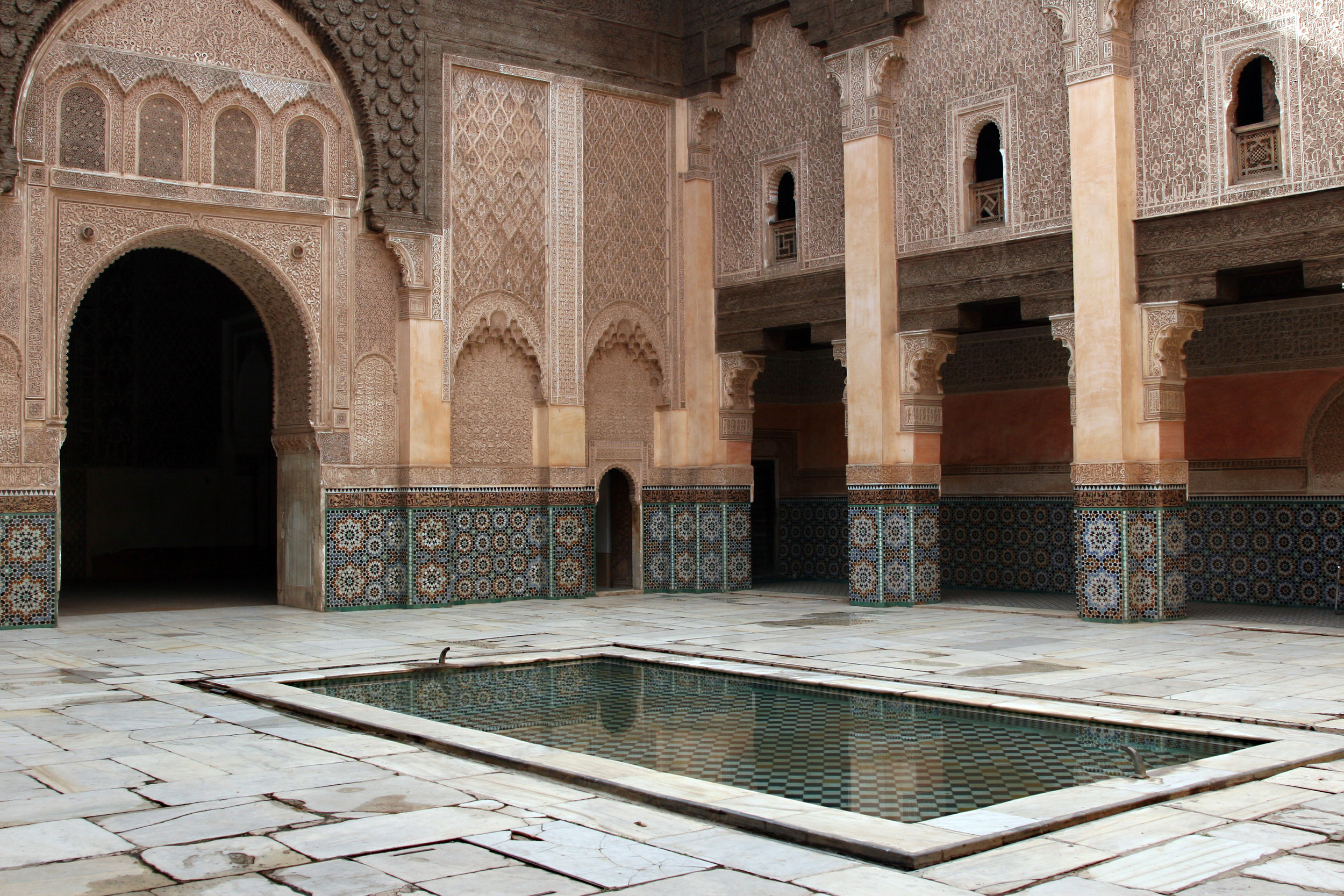 How are we jumping from one place to another so easily? Ryan Air. It's a European airline that allows you to travel from one European city to another for around $40 each way. Why don't we have anything like this in the US?!
Are there any other places in Spain or Italy that are a must-see?
Make sure to follow me on Instagram @Sam.Cartagenna to see more of these beautiful places.
With Ambition + Mischief,
Sam
CONTINUE READING
JUNE 2019: SUPPORT