An online marking, PR and lifestyle publication
complimentary consultation
Need some clarity on a project? Have a question about PR? Curious about how we can work together?
Latina Entrepreneur Virtual Summit
Join me and 20+ other Latina Founders for this week-long virtual conference. We'll discuss the unique gifts and challenges we all have as Latina Entrepreneurs, and the tools and resources you need to grow or scale your business.
Catch me on June 10th as I discuss the mindset you need for a successful PR campaign, and how to hire the right PR person for your business.
A guide to being your own publicist
8 things you should know about working with the media
A free download with the essentials you should know to be your own publicist and start working with the media.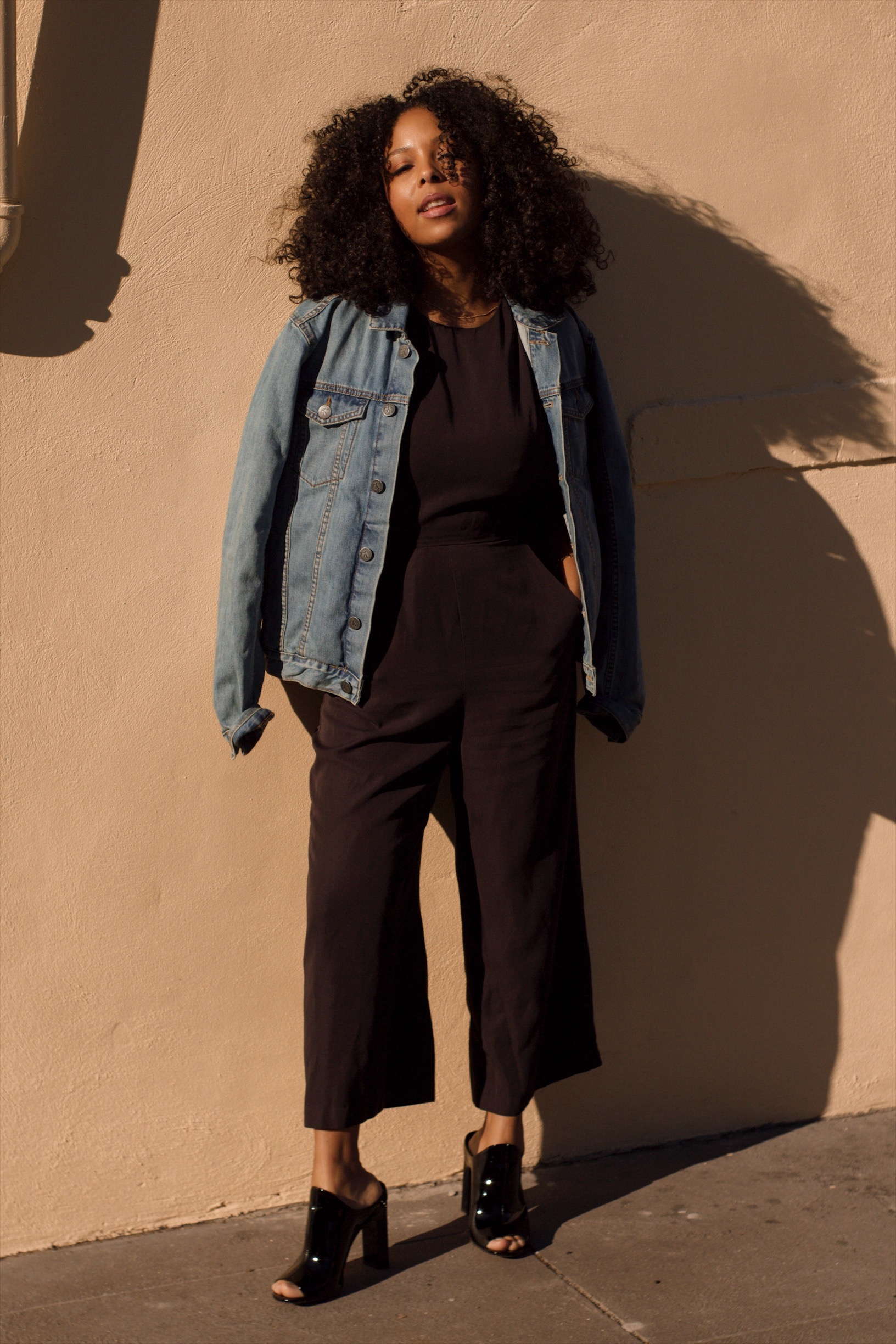 Founder of Ambition + Mischief, purpose-driven publicist, hype woman for other badasss women, and a travel and wellness lover. We're creating much more than meets the eye on Instagram. Sign up for our newsletter to stay updated on what's next.