Are you pitching yourself or your business for new opportunities? Then you may want to have a media kit on your side. A professional media kit can help perfect your pitch by concisely communicating who you are, what you do, the impact you're looking to make, and why you're the perfect fit for the opportunities you're seeking.
Whether you're an influencer looking to work with brands or a brand looking to work with journalists, let me help you secure more opportunities with a beautifully-designed, professional, media kit.
Building a business is difficult, especially as a one woman show.
Whether you're looking to create a PR strategy, need sponsors for an event, looking for a new approach for your social media strategy, or just want someone with a fresh perspective to bounce ideas off of, let's chat.
Here's what to expect: We'll spend an hour talking about your goals, challenges, and a strategy for success. Following our call, I'll share a strategic action plan, timeline, and activity tracker that directly addresses your unique goals and challenges.
If that feels right, let's dive deeper.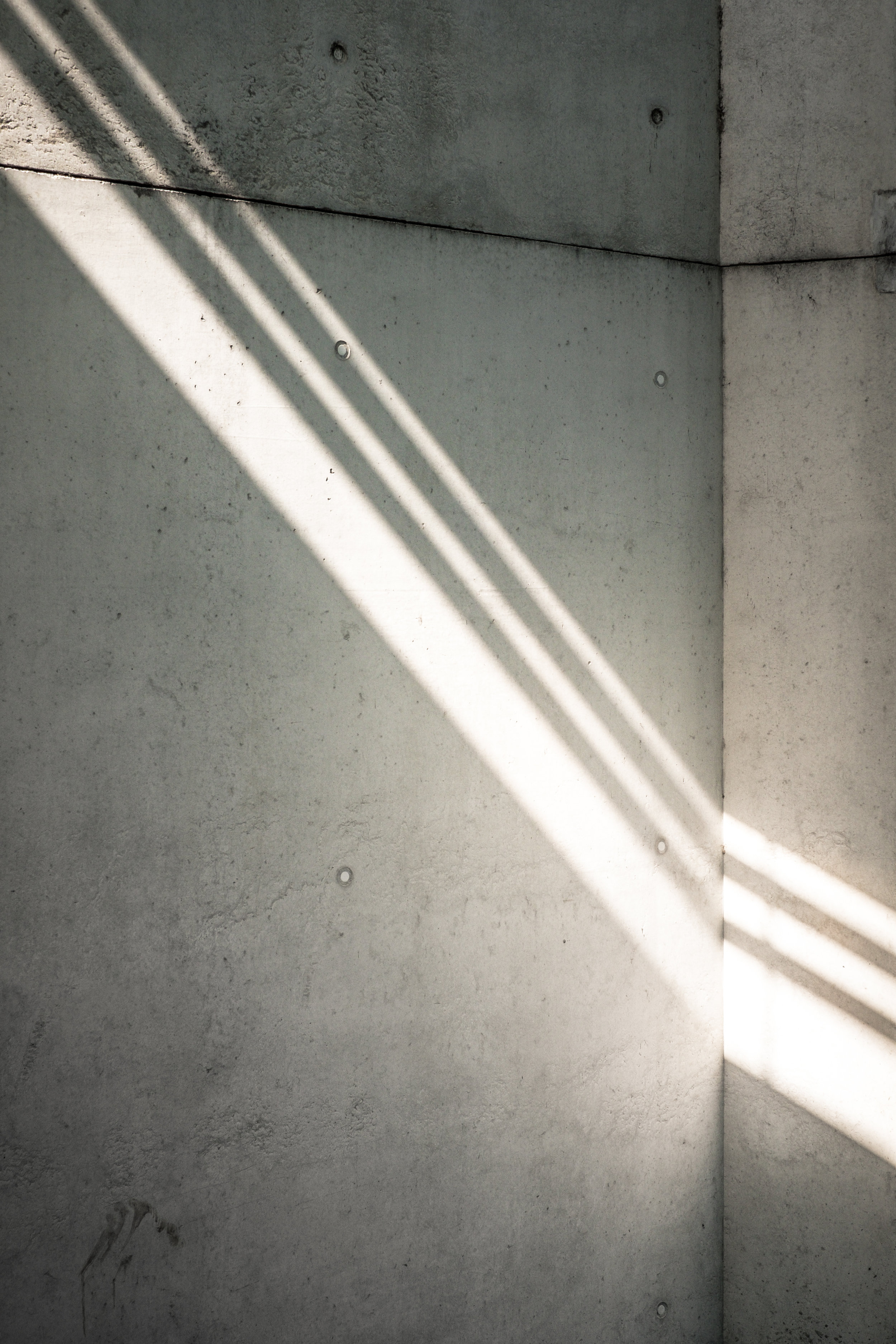 Social media can be a powerful marketing tool — when used correctly. Let's work together to create an effective plan that meets your business' unique goals.
Here's what to expect: We'll take a holistic look at your current content and digital marketing efforts, and how a social media strategy can help reach your goals. We'll answer questions like: When's the best time to post? What kind of content does your audience want to see? Which social channels are best suited for your business? How do we measure ROI and impact?
If these are questions you've been looking to answer, let's talk.
HAVE QUESTIONS?
Let's Chat
BOOK A COMPLIMENTARY CONSULTATION